We, in the first hand, support the farmer. We are your partners!
---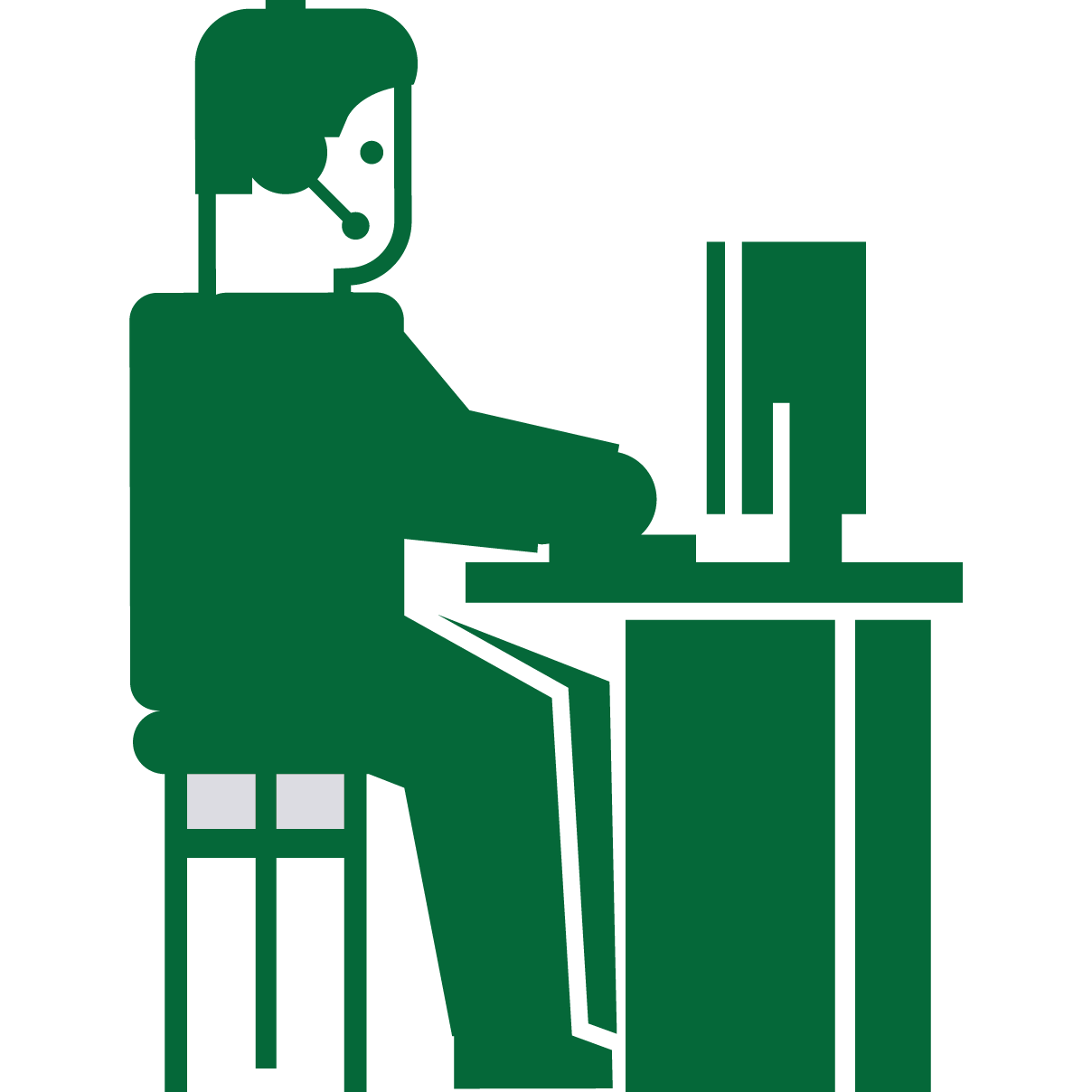 Counseling/Consulting
Tips for choosing the best equipment, chemicals and seeds.
Because in farming, location, plant type and local climate play its roles in plant cultivation and success depends on the right choices of the farmer (professional or amateur), it is a good idea to have a partner by your side to protect you from misfortunes and to transfer you proper know-how through advice as well as resources such as tools, chemicals and seeds to avoid the unpleasant result of a wrong choice.
---
Stock
Products in stock and non-stock product delivery within a week.
The success of a crop depends on the farmer's response to preparing, diagnosing, and finding solutions to problems that may arise. To meet this need, we always keep stock in all of our products and keep our warehouse stocked with all seasonal items so you can be sure we can cover you in any case. Don't hesitate to order something from us, through our network of business partners and trusted suppliers we can deliver it within a week.
---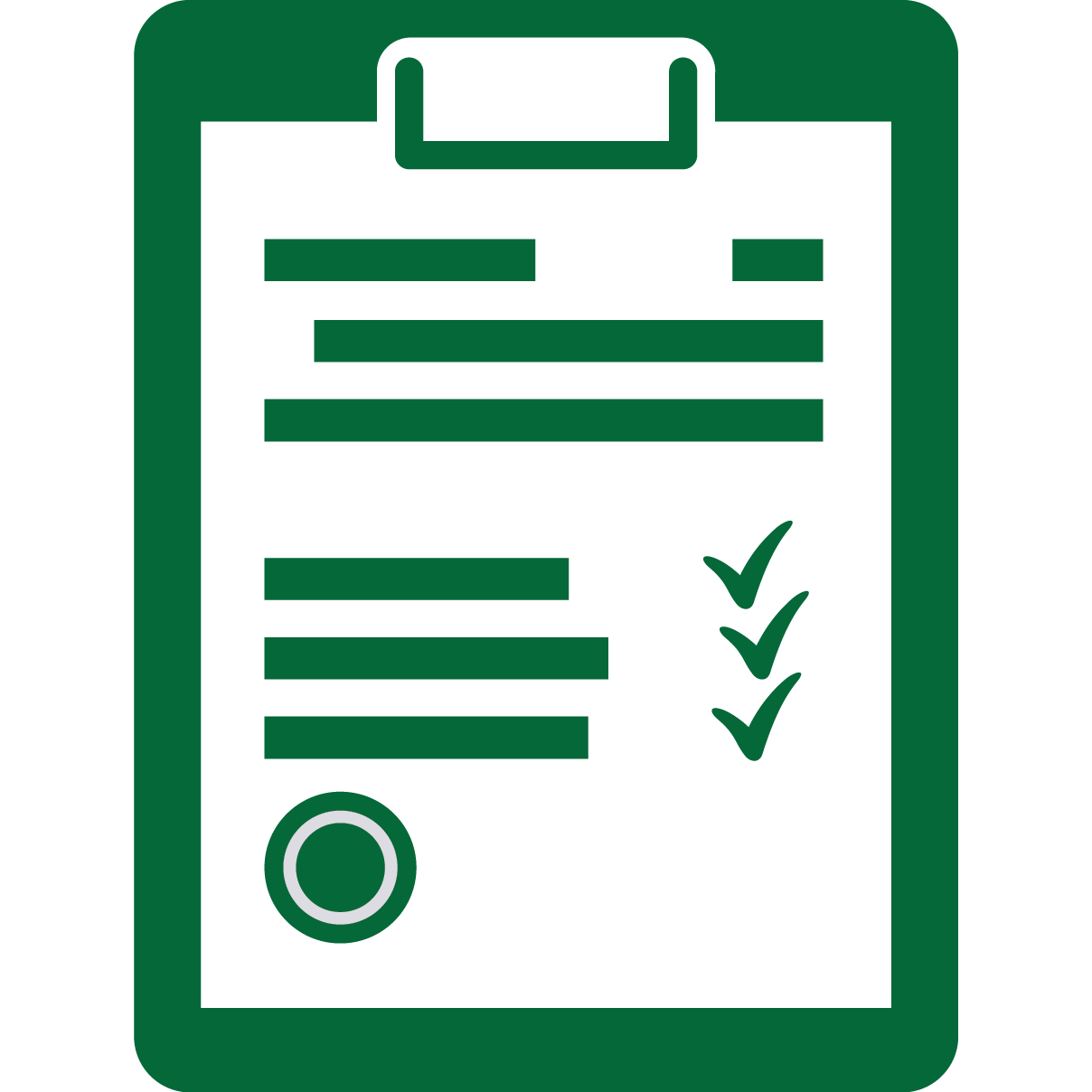 Complete Range
From seeds and additives to personal protection gear and tools.
The crops require time and effort. We are advocates of using technology so that the farmer (professional or amateur) can reduce both his workload and lighten his daily schedule so that he can deal with the growth of his company, network expansion or just his hobbies. We offer the widest range of essentials such as fertilizers, soil conditioners and insecticides, as well as seeds, grown plants and tools to make the best use of them. In addition, we offer personal protective equipment because we leave nothing to chance and especially our health when on the field.
---
Service
You as good the people supporting you.
Farming is a complex problem and there is rarely a right solution. Even more rarely can you implement the solution yourself. We have built a large network of partners so that we can immediately support our customers and be part of their partners, not just their suppliers. We serve our shop 6 days a week, 12 hours a day and through our online shop 24 hours a day.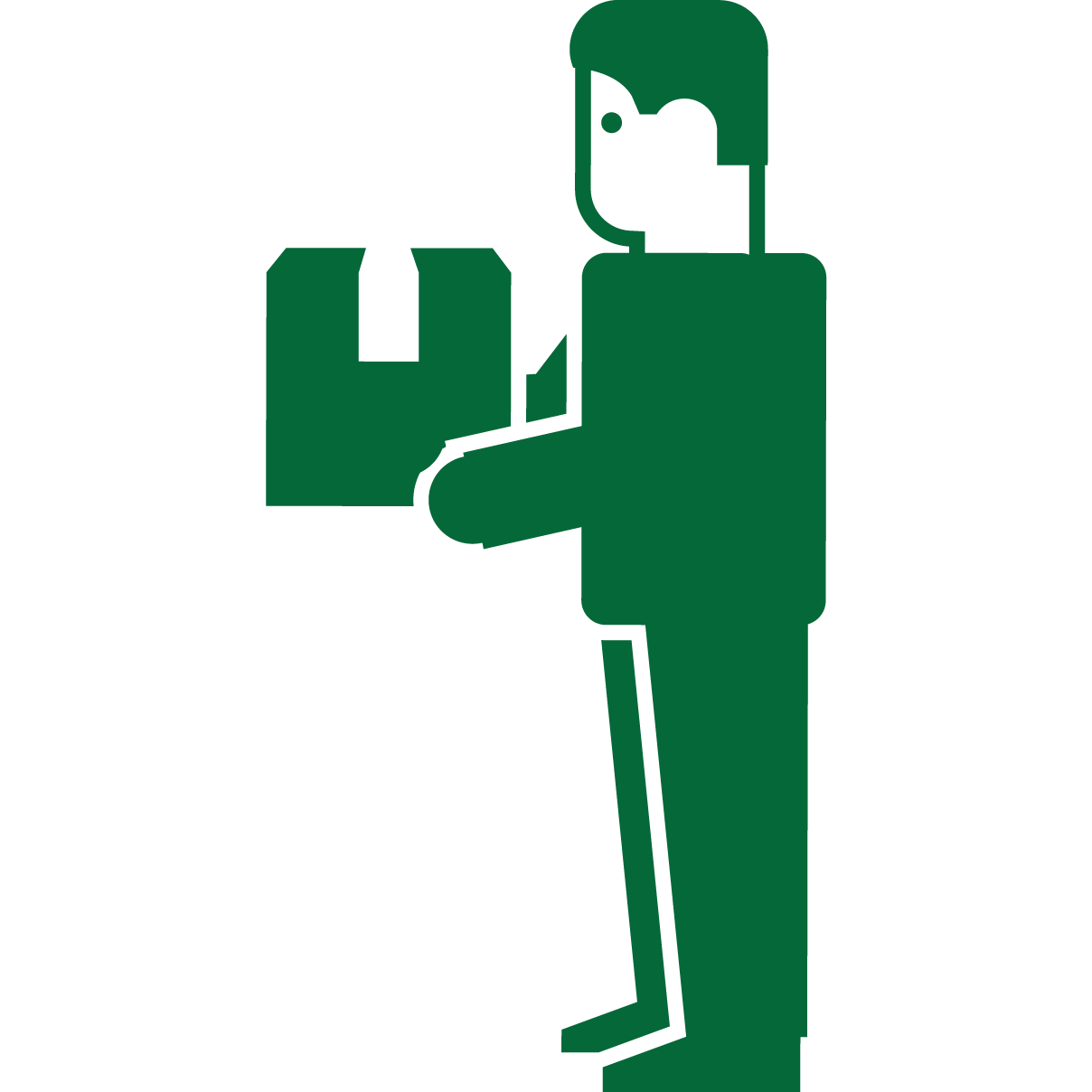 ---